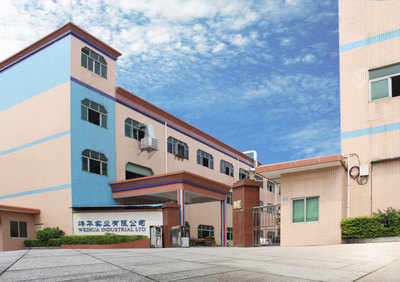 Shenzhen Asia Button Metal Plastic Products Co., Ltd. ASIABUTTON.COM was established in 2003. It is a comprehensive metal button manufacturer with a long history of more than 20 years. As an industry leader, Asia Button has been committed to providing customers with high-quality, high-performance metal button products.
Asian buttons have a wide range of products, including five-claw buttons, snap buttons, rivets, trouser hooks (trouser buttons), H-shaped buttons, metal hand-sewn snap buttons, molding buttons, luggage accessories, handbag buttons and accessories, etc. . Each product has undergone strict production process and quality inspection to ensure to provide customers with high-quality products.
As a leader in the industry, Asia Button has a professional R&D team and rich experience in technology. At the same time, we always adhere to the principle of customer first and provide customers with a full range of after-sales services. Over the years, we have won the trust and praise of our customers with high-quality products and perfect services.
Relying on years of industry accumulation, Asia Button has not only successfully provided high-quality services for many well-known international brands, but also established good cooperative relations with many well-known domestic enterprises. Here, we provide you with the most professional solutions to help you gain an advantage in the fierce market competition.
Looking forward to the future, Asia Button will continue to adhere to the concept of "professionalism, innovation, and win-win", strengthen technological innovation, expand domestic and foreign markets, and strive to become a leader in the metal button industry. Let us work together to create a better future and provide customers with better products and services!